Find and book your city tour online on our website : You plan to travel to Rome, Paris, Amsterdam, London, New York, Hong Kong, Shanghai, Nice, Berlin or Johannesburg ? check the best places to visit during your stay.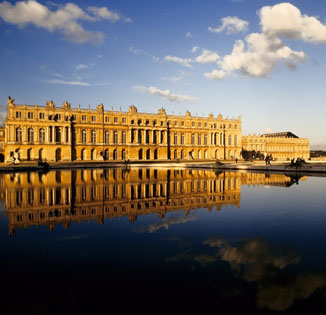 City Tours : Things to do
We have selected and reviewed a full range of tours to discover the best places to see in Paris, Amsterdam, London, Brussels, Shanghai, Hong Kong, New York, Rome, Nice ... City passes, dinner cruise or museums, please make your choice.
See our entire product range... We have thousands of fantastic sights, tours & attractions for you to choose from - See things to do in our selected destinations : Celebrate the 250th anniversary of the world-famous composer with specially Mozart themed tours in Vienna, experience a nice walking tour in London or Paris or see the magnificent beauty of the Sistine Chapel before venturing out to exploring the ancient catacombs in Rome, experience a romantic night cruise in Hong Kong or in New York City, See The Great Wall in Beijing. We also provide access to shows and theatre reservation services.